Come in.
Take a look around. Browse and enjoy. This is a place to serve those who serve.
Christian Cinematics is a stock video and photography site for churches, presenters, and designers. Anyone who wants to create a graphic for events, sermon series, home study group, or keynote speech. But above your standard stock, this site is cinematic which means it specializes in emotive video for sermon illustrations, worship backgrounds, and social media.
Whatever you're looking for, everything here is handcrafted to help you represent the message of God.
Just like the grain in a fine craft beer or an eye-catching display of fresh produce at the market, these components have been selected to help you serve the very best to your customers, clients, or congregation.
Each video and photograph is made to inspire you to create. Whether you're looking to illustrate an allegory, inspire a volunteer, or uplift with music, these high-quality stock assets can take you from to-do to to-done.
No credits, no subscription costs, just purchase what you need for your current project.
Videos
Sermon illustrations, worship backgrounds, & more
Photography
Unique images for use in your keynotes, newsletters, bulletins, or social media.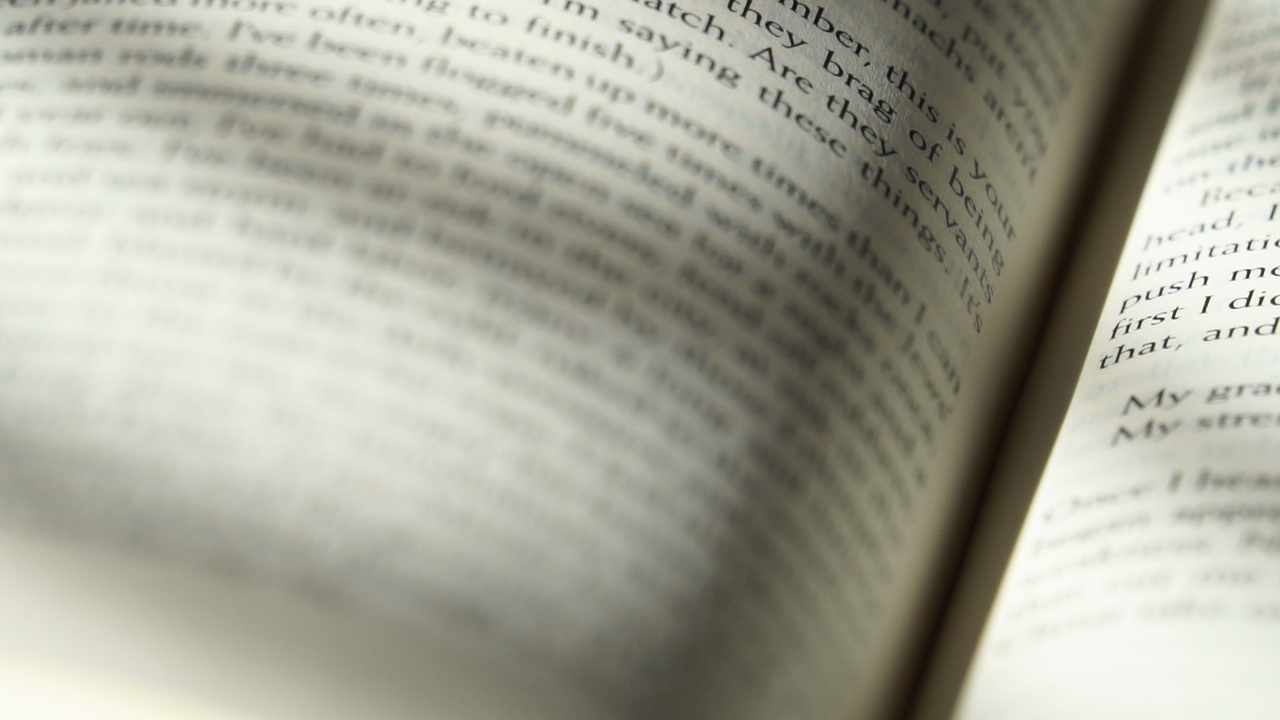 "And with truth comes beauty and with this beauty a freedom before God."
― Francis A. Schaeffer, Art and the Bible